Welcome to a
World of Potential
Welcome to Carson-Newman University!
At Carson-Newman, we're committed to helping continue your journey toward personal fulfillment and career success.
We'll help you discover your full potential and advance your career while furthering your relationship with Christ.
Take the next step on your journey today.
WHY CARSON-NEWMAN?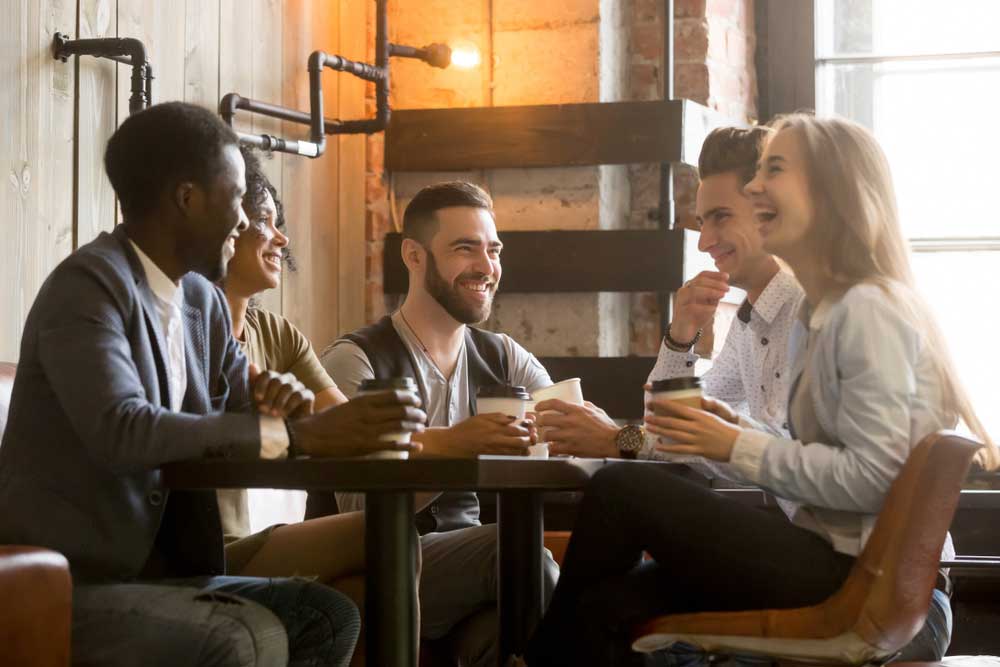 CONVENIENCE, COMMUNITY & COST.
As a working adult pursuing further education, cost and convenience matter. At Carson-Newman, we offer quality programming at an attractive price point that combines the convenience of online learning with a strong community-oriented dynamic. Our educational model offers a unique balance of convenient learning opportunities and an authentic, caring, Christian community, all at an affordable rate.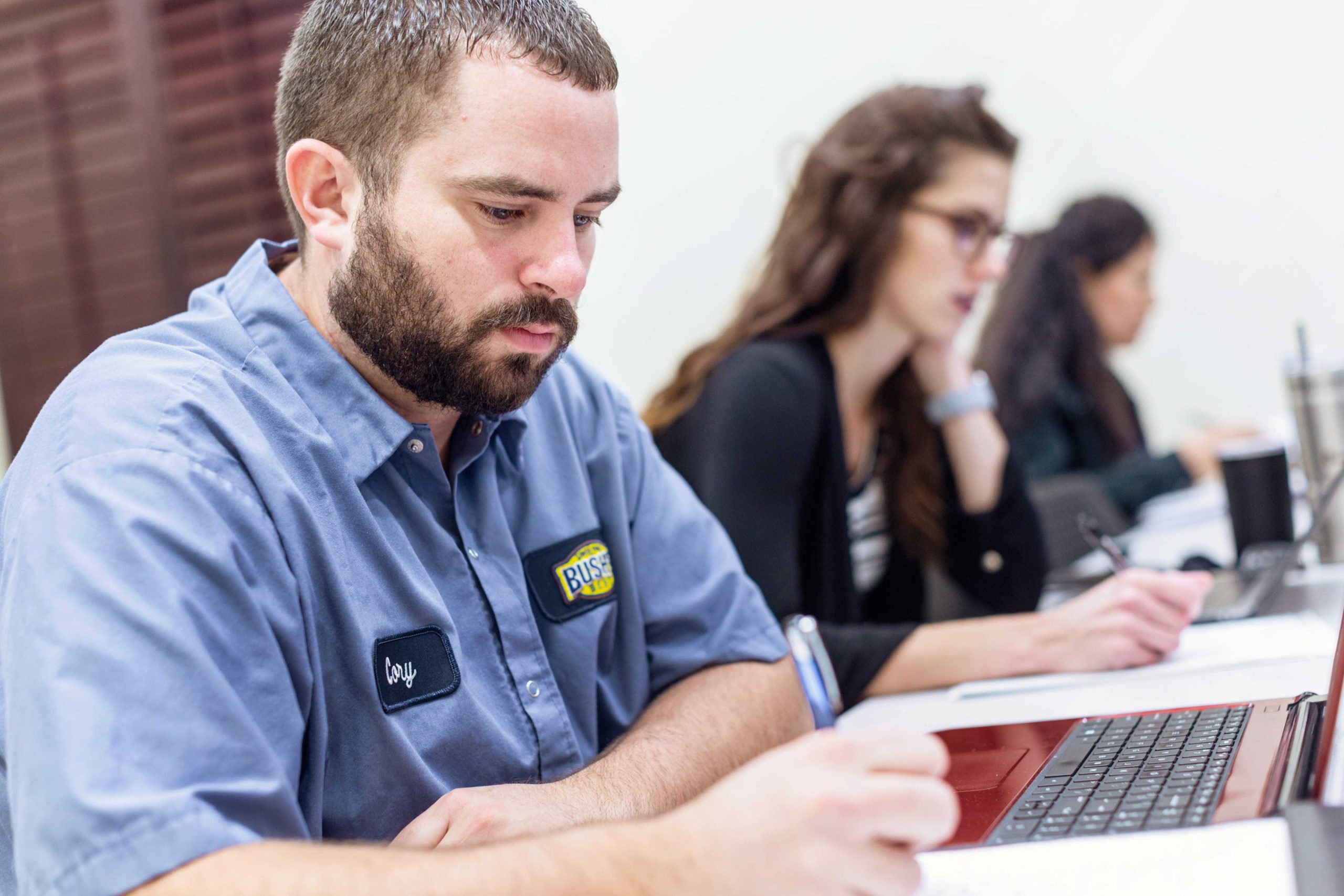 CAREER & LIFE BALANCE.
Career success and job-oriented outcomes are important aspects of continuing your education, but it should not be at the expense of a balanced approach to life. We are all called to be servants who serve a King and His kingdom, and we at C-N are committed to helping you reach your full career potential while maintaining the other, equally vital, aspects of your existence. You shouldn't have to sacrifice your personal, religious, or family life in order to realize your full potential, and at Carson-Newman, you don't have to.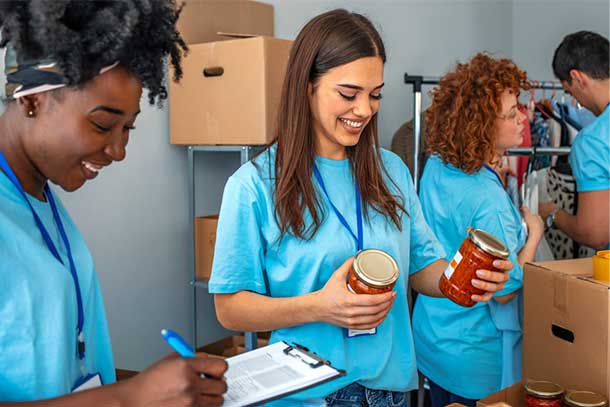 CHRISTIAN FOUNDATION OF LOVE & SERVICE
Our generation cares deeply about beliefs leading to action. At Carson-Newman, our students are equipped to deepen their relationship with Christ and to live life on a solid foundation of Christian critical thinking that combines a love of God with service to others. From this Christian foundation, balancing love & service–with an educational experience that focuses holistically on the head, hands, and heart–students at Carson-Newman will earn an education based in practical, transformational Christianity.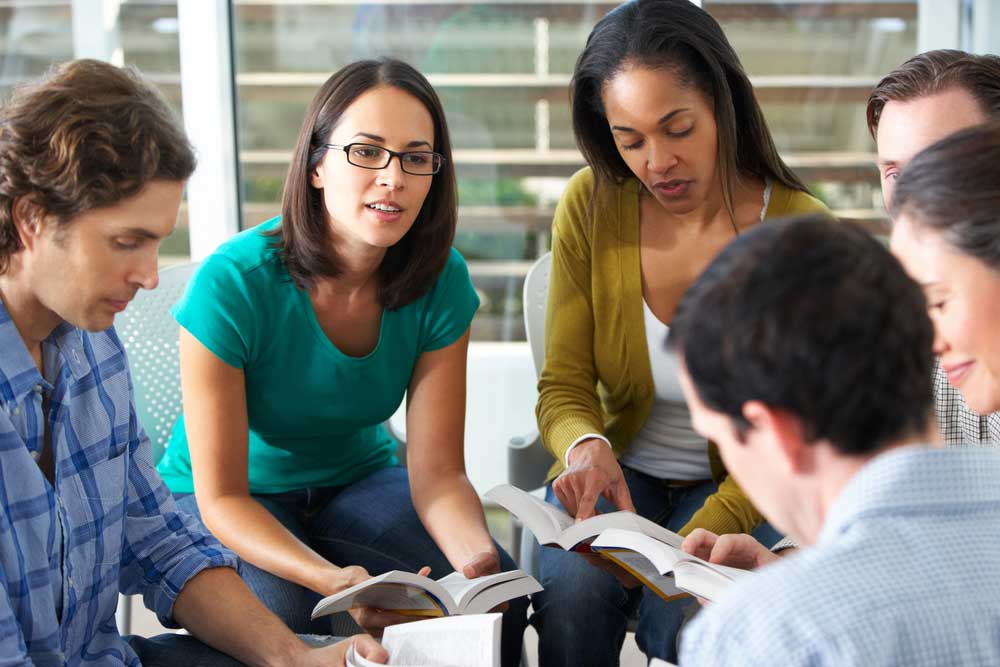 EXCELLENT ACADEMIC EXPERTISE, DISTINCTLY CHRISTIAN PROGRAMMING.
We believe in offering intentional Christian programming of academic excellence. Our faculty are not only Christians, but they are also experts in their fields working with first-tier, industry-leading partners. At Carson-Newman, you can expect a high-quality education serving distinctly Christian aims.